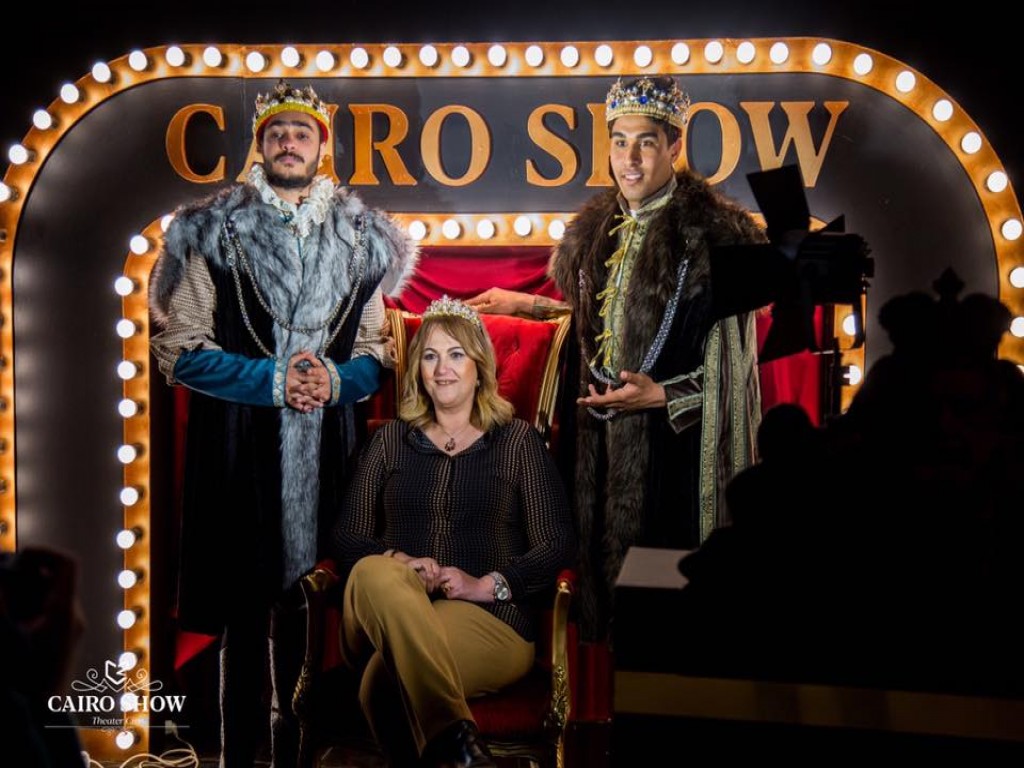 Cairo Show
"عيش الحكايه"
We took the audience to a real life experience, rich with different arts and talents.
Our show is different stories, in this concept we were able to keep telling you each of them, highlighting how you are going to spend unforgettable moments in our hub.
We created theatre-themed booth design that reflected Cairo Show theatre concept. The booth represented artwork of Mohamed Heneidy's play & mockup for Heneidy for people to take photos with. That made people comfortable and engaged with the acting audition and performed on our booth platform in front of real cameras and backstage crew to reveal their hidden talents.
Customers not only engaged with the idea on-ground, they also posted their experience with our booth on their social media accounts.
MIP - Mother's Day Event
The magnificent event was purposeful- from the customer data collection, operating partners, bonding activities between mothers and kids, various surprises and delight moment- They all worked together to build favorable MIP brand image with anyone who attended.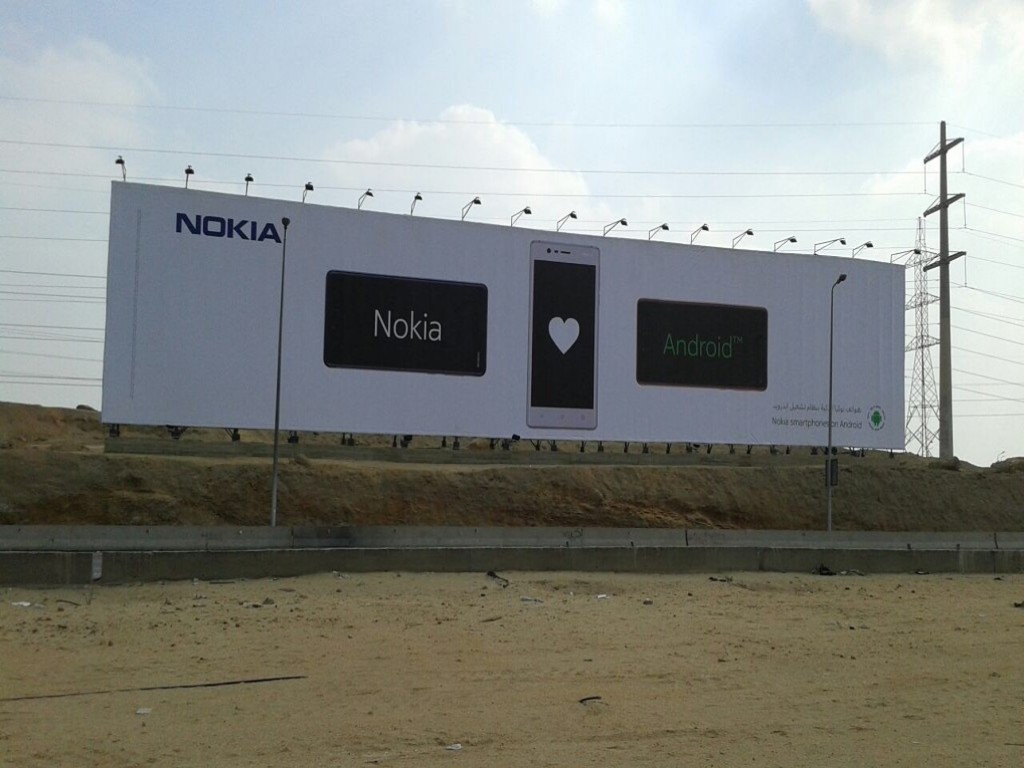 Nokia love Android
Choosing the right prime locations is a key for an outdoor campaign success!
Hyde Park - Arsenal Activation
Challenge: Hyde Park Developments becoming an official Arsenal partner definitely calls for a celebration, and what better way to celebrate this partnership than with the fans, this is why we decided to take this campaign directly to our Arsenal supporters and football lovers in Egypt through our creative concept BRING OUT THE GUNNER ! Arsenal fans recorded a video of themselves chanting Results Winners were invited to Cityscape to receive their certificates by Ray Parlour and get a chance to meet him personally. 60 winners spent 3 nights in London to attend an Arsenal closing match in the VIP area and had a stadium tour. Social media Results: Reach: 500k views
Engagement Rate:
On-ground Campaign results: -Reach: 20,000 -Engagement rate: 8000 -Campaign Duration: 10 days -Locations covered: Cairo & Greater Cairo